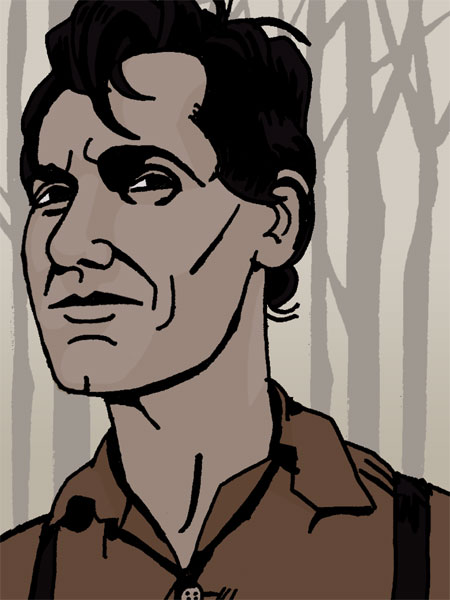 "Young Mr. Lincoln," The New Yorker, January 19, 2009

Here's my illustration of Henry Fonda in John Ford's classic 1939 film, "Young Mr. Lincoln." I have yet to see the movie- it's been in my Netflix queue for almost as long as I've had a Netflix account. I'm sure it will make it's way to the top some day...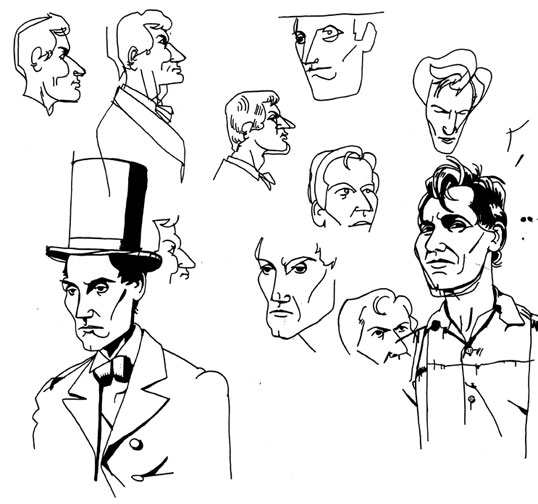 Above are some attempts at drawing Fonda in character (fake nose and all) and below is the clip of the movie I watched before getting started.


Read "Daddy Long Legs" by Anthony Lane
here
.