Thursday, December 18, 2008
Monday, December 15, 2008

"Soul of Shaolin ," The New Yorker, December 22 & 29, 2008
(click to enlarge)

Kung fu comes to Broadway with the production "Soul of Shaolin." Read more about the show
here
.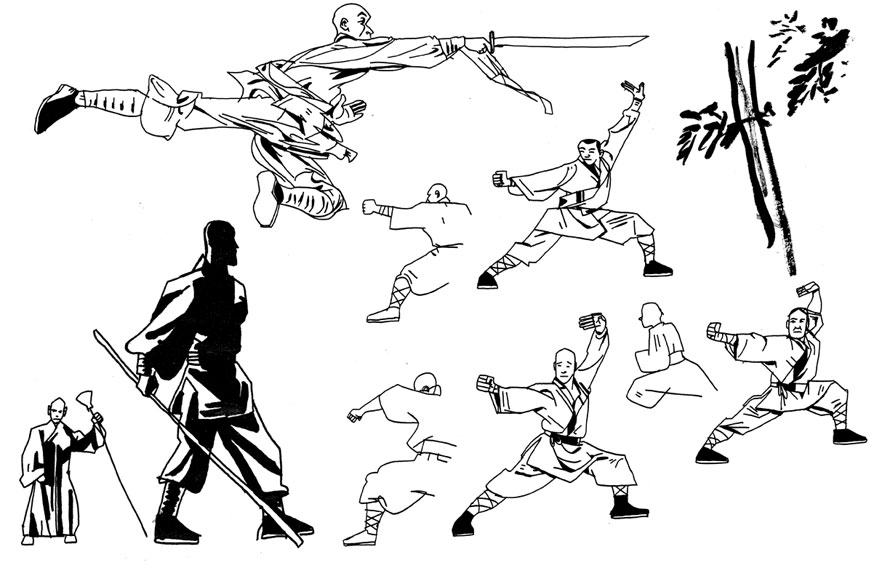 This is my latest "On the Horizon" illustration for the New Yorker. You can see an archive of previous ones
here
(or by clicking the final thumbnail on my website.)
Posted by

jashar
at 12:31 PM
No comments:


Wednesday, December 3, 2008
The New Yorker
a few years ago when the play "Frost/Nixon" was being performed in London. It was a particularly fun challenge to balance the likeness between Frank Langella and Richard Nixon. Later this month, Ron Howard's film adaptation will open so this was a good time to dig this piece out.
Here's the movie's trailer:
Posted by

jashar
at 5:10 PM
No comments: