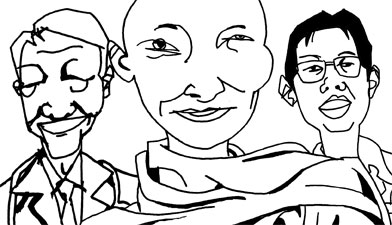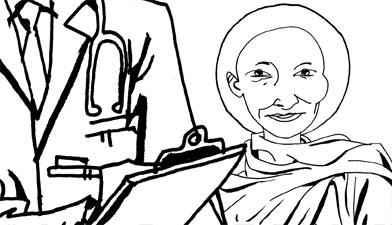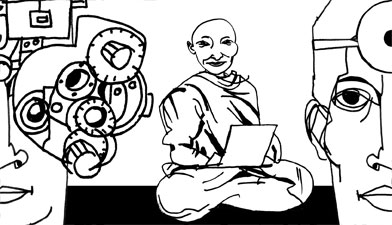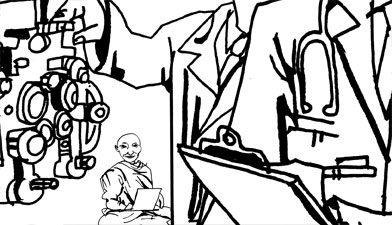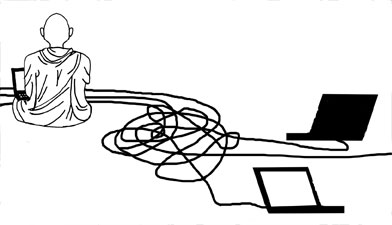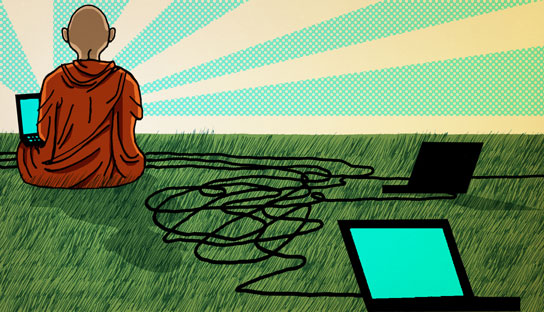 "Calling Dr. Lee," San Francisco Chronicle, November 25, 2007


This illustration was for an article about a woman with 3 "Dr. Lee's" in her life- her optometrist, her doctor and a Tibetan nun- and what happens when she emails the wrong one.

This was my first illustration for the San Francisco Chronicle! It ran in their Sunday Magazine.